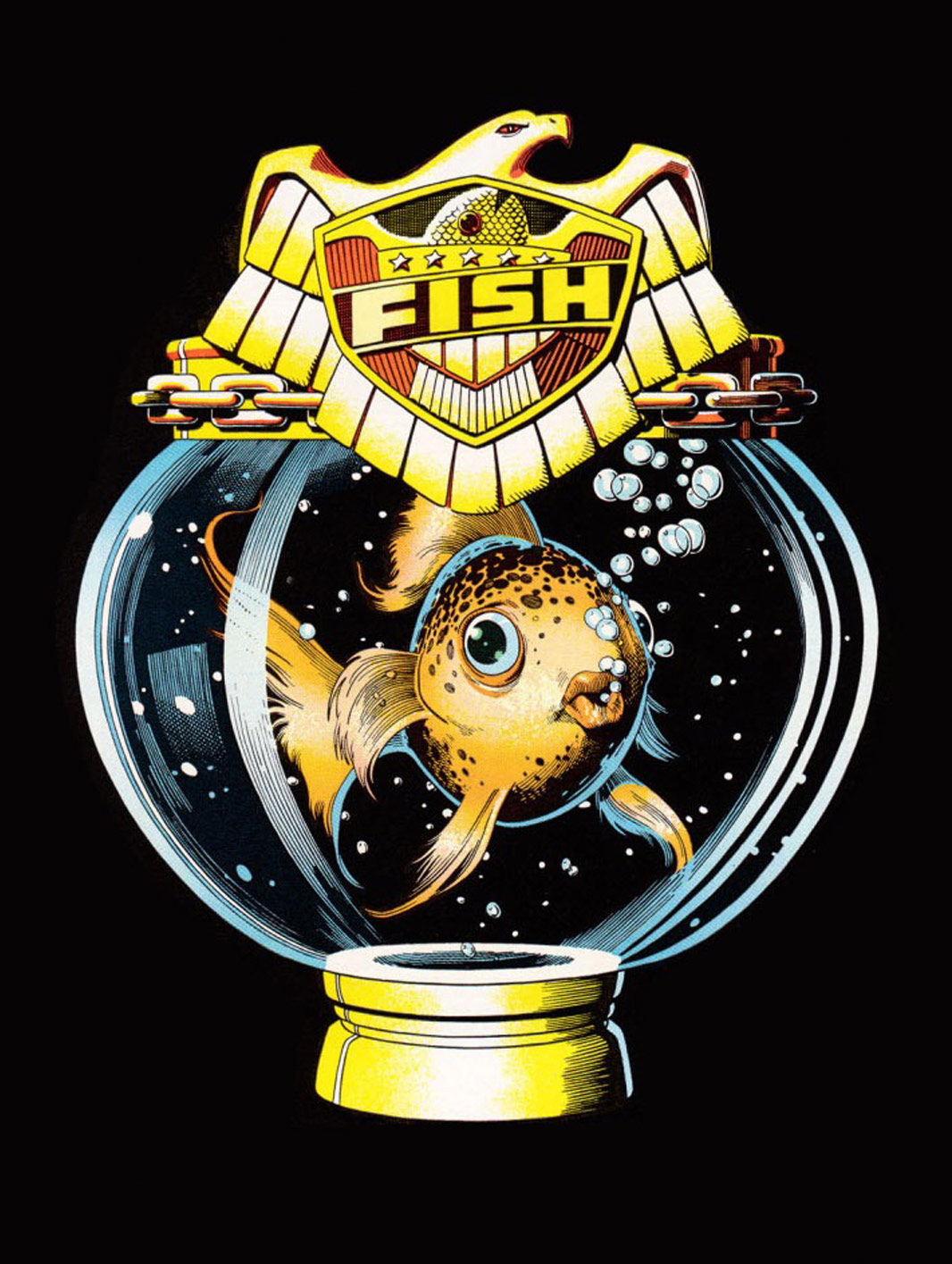 Tweeterhead will be producing a line of maquettes that draw upon the 42 year history of the UK's weekly anthology comic…2000 AD.
They will all be modelled by superstar sculptor Paul Harding and be limited to 500 pieces.
Click on the banner above or the link below to vote on which character we do first.